Litecoin's Value Set to Explode
Traders of Crypto Currencies Advised to Take Advantage of Current Low-Cost of Litecoin in Preparation for Several Weeks of Rapid Climb
Litecoin – sometimes dubbed 'Bitcoin's Little Brother', or 'The Silver Compared to Bitcoin's Gold' – is set for a mammoth increase in value over the next few weeks.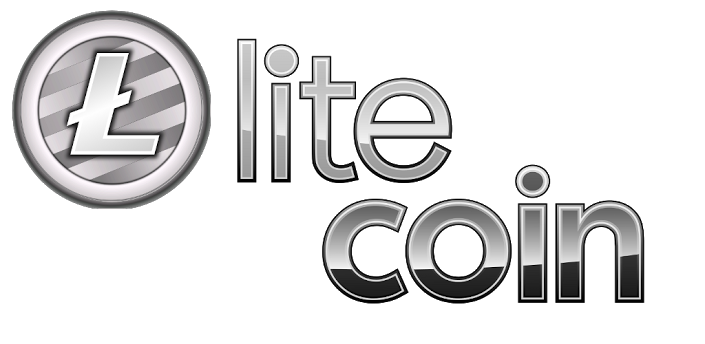 For anybody who trades crypto currencies regularly or who studies the movement of litecoin (ltc on crypto currency exchanges), it's a no-brainer. But for those of you who don't, here's a run-down of recent updates and rumours that will be sending this low-cost coin into overdrive very soon.
The 'Gox' Rumour
Possibly the most anticipated move for litecoin in all of 2013, MtGox – the most popular Bitcoin exchange online – has confirmed numerous times recently that implementation of litecoin is firmly planned and will be happening very soon.
With some experts predicting the implementation to take place by end of October early November, and others more confidently explaining that 'litecoin is most likely going to be implemented on MtGox before September is through', there's one common agreement:
We will be seeing litecoin on MtGox before the end of 2013.
Gox Predictions (based on a survey conducted using 150 individuals heavily involved with litecoin and MtGox):
Before End of September: 45%
Before End of October: 12%
Before End of November: 24%
Before End of December: 17%
2014+: 2%
Legitimate Acceptance
Litecoin is also becoming recognised as an accepted payment method at a growing number of legitimate online marketplaces, from small hardware stores such as cablesaurus.com, through heavier vendors such as solar panel supplier DirectVoltage.
"If around a dozen marketplaces were accepting litecoin just a few months ago" speculates expert John Foster "and now there are several dozen, only a few months on, the snowball effect is imminent, and it certainly won't be long before we're talking of hundreds if not thousandsof very real places you can buy very real goods with your litecoins"
Black Market Activity
Although few people are happy knowing black markets exist, the fact is they do. And as long as they remain successful, they will grow in popularity.
The most popular of course, is the Silk Road (we won't be providing a link due to the nature of this website), where users can convert Bitcoins into drugs, forgeries and other ethically dubious products. However, with activity on the Tor network booming (the Tor network is how users access these black markets), the Silk Road has been operating less consistently due to its high user volume, and users are now flocking to its main competitor – Atlantis – with their Bitcoins, only to find Atlantis is also accepting litecoins. And of course growing visibility directly impacts the coins traction, and therefore its market value.
Litecoin Value Predictions
So here is our prediction for litecoin's value both in the short and long term, based on the information above as well as our own nuggets of inside knowledge (that we really wish we could share but can't due to non-disclosure agreements!):
Current Value: Between $2.30 – $2.65
Predicted Value Over the Next 2 Weeks: Between $2.70 – $3.55
Predicted Value Over the Next 2 Months: Between $3.75 – $6.85
Predicted Value Over the Next 2 Years: Between $11.45 – $22.50